Are you infatuated with wildlife, plants, waterfalls, volcanoes, adventure and all things nature that make up the vast jungles of Costa Rica?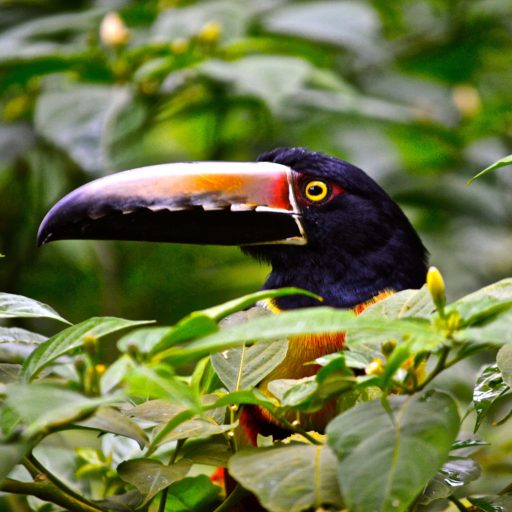 Look no further! Check out my latest blogs or Click HERE   to watch my latest educational videos on youtube
Are you planning your first visit to Costa Rica, but don't know where to begin?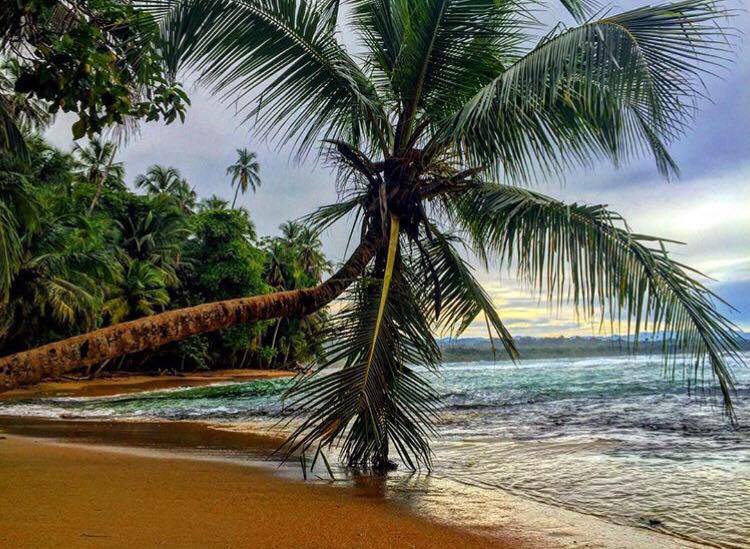 After watching the video below send me a message via the contact page and let's begin planning your dream vacation to Costa Rica!